Vår/sommer 2022
Barseltrening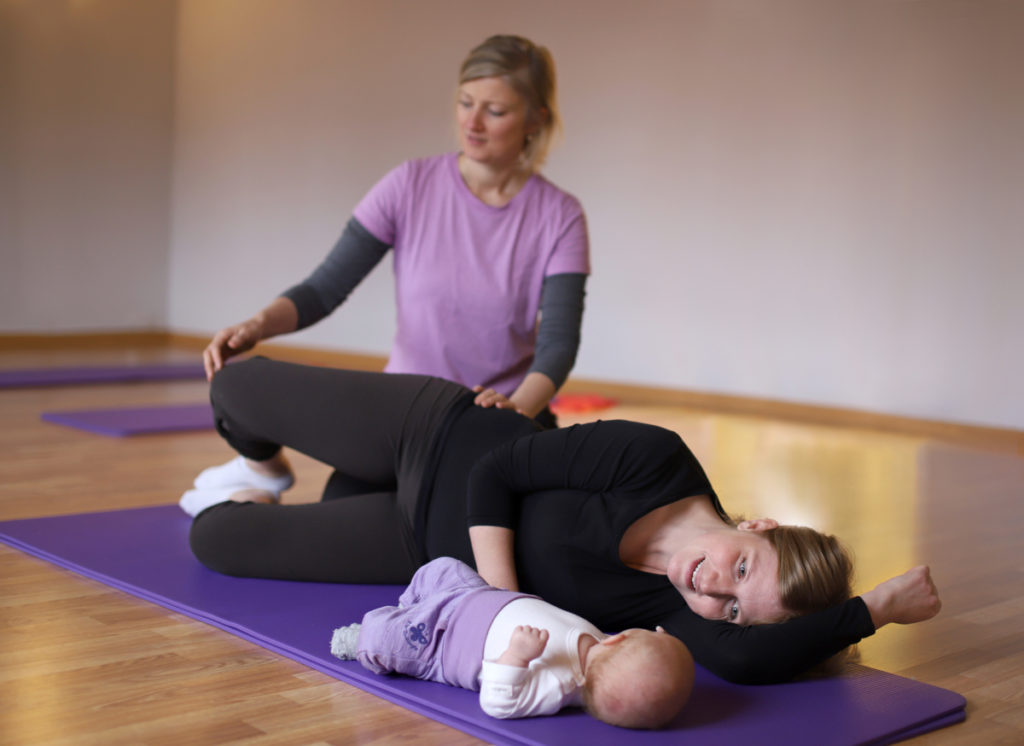 Har du nylig blitt mamma? Kanskje for andre eller tredje gang også? Føler du at mage, rygg og bekken ikke har kommet seg helt «på plass» etter svangerskap og fødsel, og kanskje opplever du urinlekkasje?

Vi tilbyr Barseltrening her på Det Gule Huset. Følg med under Nyheter for oppstart av nye kurs. Kurset går over 6 ganger. Instruktør er fysioterapeut og akupunktør Eilen K. Lien.
Her er det selvfølgelig rom for både bleieskift, amming og trøsting underveis 🙂

Første timen blir det en liten innføring i hvilke endringer kroppen går gjennom i svangerskapet og etter fødsel, bakgrunnen for treningsopplegget, samt hvordan treningen er lagt opp. I tillegg vil hver enkelt få en sjekk av magen for å vurdere magemusklenes funksjon, og om du har en diastase (delte magemuskler). Dette gir et utgangspunkt for hva akkurat du trenger å jobbe med for å få tilbake funksjonen i mage og rygg/bekken. Det blir også lagt vekt på øvelser for å styrke kroppen til å møte de utfordringene som følger med å være mamma til et voksende barn. Øvelsene blir individuelt tilpasset ditt behov og funksjonsnivå.

Hvorfor trene opp magen etter fødsel?

En svekket funksjon i den dype magemuskulaturen og bekkenbunnsmuskulaturen kan disponere for bl.a. smerter og plager i rygg, bekken og hofter, samt urinlekkasje og underlivsprolaps (livmorfremfall).

Barseltreningen går ut på å gjenvinne styrke, kontroll og koordinasjon i dyp magemuskulatur og bekkenbunnsmuskulaturen – i samspill med den øvrige muskulaturen i mage, rygg og bekken. Når man har fått kontroll på dette, kan man gå videre til å trene de store muskelgruppene med økende belastning, og etterhvert kunne gjenoppta den aktiviteten og treningsformen man ønsker.

Du vil kunne oppnå:

et godt samspill mellom muskellagene i mage og rygg/bekken
en sterk og stabil kjernemuskulatur
å normalisere funksjonen i rygg og bekken
å motvirke urininkontinens og underlivsprolaps
å gjenoppta ønsket trening og aktivitet
Pris: kr. 1350,- for 6 ganger, inkludert en sjekk av magen din. Du vil få utskrift av øvelsesprogrammet for å kunne bruke hjemme også.
Det er hyggelig og sosialt å trene sammen med andre mammaer, og det er mulighet for å kunne være igjen i salen og sosialisere litt etter timen også for de som ønsker det.
Påmelding på e-post til eilen@gulehuset.no, med navn, telefonnummer og postnummer, samt fødselsdato på ditt yngste barn.
Foreldrekurset Circle of Security (COS)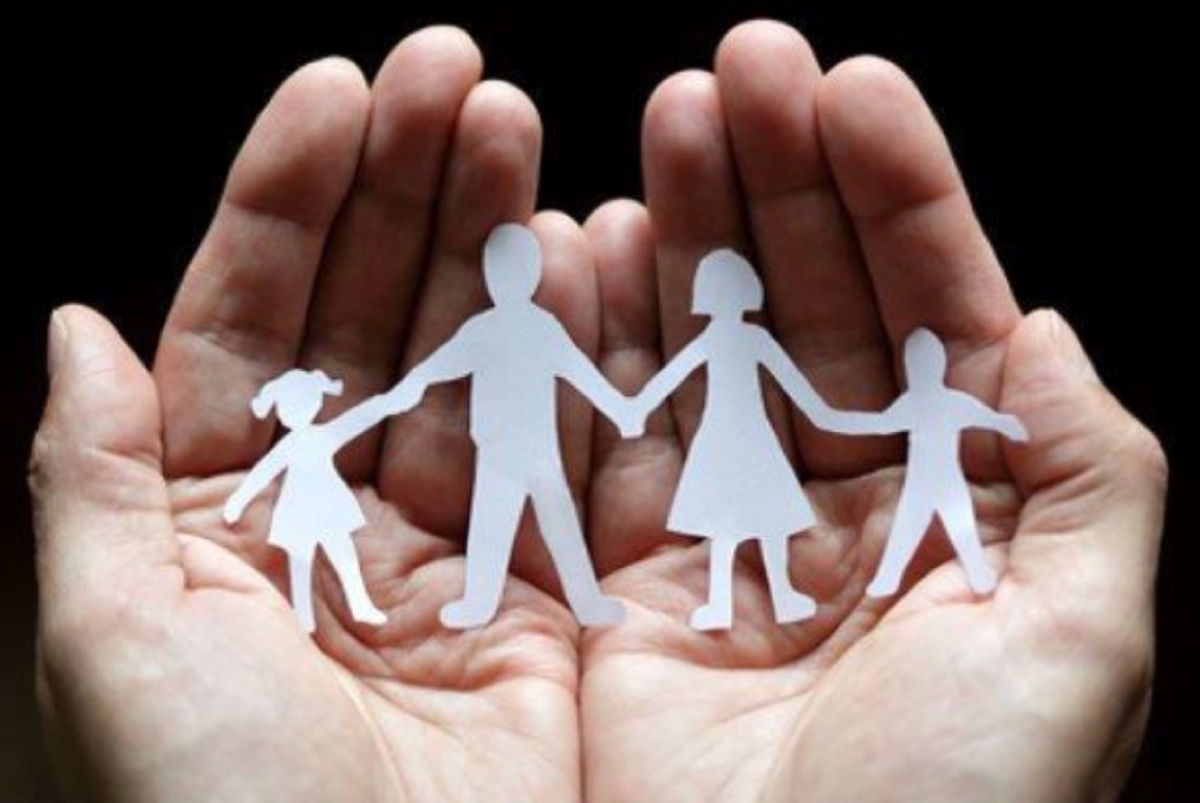 Hva er COS?
Circle of Security (COS) har som mål å fremme trygg tilknytning mellom barn og omsorgsperson.
COS er utviklet av de kjente barnepsykologane Hoffman, Cooper og Powel. Programmet bygger på forskingsbaserte grunnprinsipp som skal hjelpe til å skape trygghet og gode relasjoner mellom barn og foreldre. COS skal hjelpe omsorgspersoner til å forstå hvorfor barn oppfører seg som de gjør, og hvordan barn kan få hjelp på en utviklingsstøttende måte. Det skal hjelpe barn til å utvikle god selvregulering og sosial kompetanse.
Hvem er kurset for?
For foreldre med barn i alle aldre. Kurset er spesifikt utviklet for barn under skolealder. Vår erfaring er at kurset gir mening for foreldre med barn i alle aldre og i alle relasjoner i livet.
Kurset er for foreldre som ønsker å forstå og jobbe med samspillet med barnet sitt.
Kurset er et verktøy for å se gjennom barnets øyne.
Når og hvor
COS er en kursrekke over 8 ganger, som varer i ca. 2 timer. Kurset vil foregå i salen i 2. etg. på Det Gule Huset. Følge med under Nyheter og på vår Facebook-side for informasjon om oppstart.
Hver gang har sitt tema, hvor det vises filmklipp av samspill mellom foreldre og barn. Filmklippene er utgangspunktet for dagens tema.
Pris
Kurset koster kr. 6000.
COS temaer
Utforske barns behov hele veien rundt trygghetssirkelen.
Vi ønsker å formidle budskapet om at barn har behov for foreldrenes støtte både når de utforsker verden og når de opplever vanskelige følelser.
Være sammen på trygghetssirkelen
Vi ønsker å utforske betydningen av å lære barna våre å utforske følelser. Vi ser hvordan dette kun kan læres i en relasjon, og hvordan dette er viktig for utvikling av trygg tilknytning.
Veien til trygghet
Vi ser på hvordan foreldrenes psykologiske og følelsesmessige tilgjengelighet for barnet påvirker barnets formidling av følelser og behov.
Når det kjennes vanskelig å være forelder
Denne gangen er spesielt viktig for dem som har barn som viser mye sint atferd, atferd ute av kontroll eller er i risiko for å utvikle slike vansker. Vi ser på balansen mellom det å være en tydelig og samtidig god forelder.
Betydningen av reparasjoner i relasjoner
Vi utforsker hvordan vi forstår at det underliggende budskapet i et sterkt følelsesuttrykk er «jeg trenger deg og jeg vet ikke hva jeg skal gjøre med det jeg føler».
Kursholder
Videreutdannelse innen
Konflikthåndtering/meklingskompetanse
Veiledning
COS sertifisert
Grunnutdannelse som sosionom og lang arbeidserfaring innen terapeutisk arbeid med barn, ungdom, par og familier.
Lisbeth har klinisk godkjenning innen familieterapi.
For mer informasjon og påmelding ta kontakt med Lisbeth Gaarder: tlf. 977 98 849 eller e-post lgaarder@online.no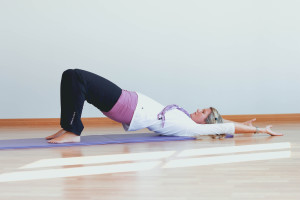 Tirsdag
Kl 19.00 – 20.15 øvet 2
Pris kr. 140,- pr gang, betaler for samlet kurs
Pris kr. 600,- for individuell pilates time
Ta kontakt med instruktør Nina R. Børnes for informasjon og påmelding.