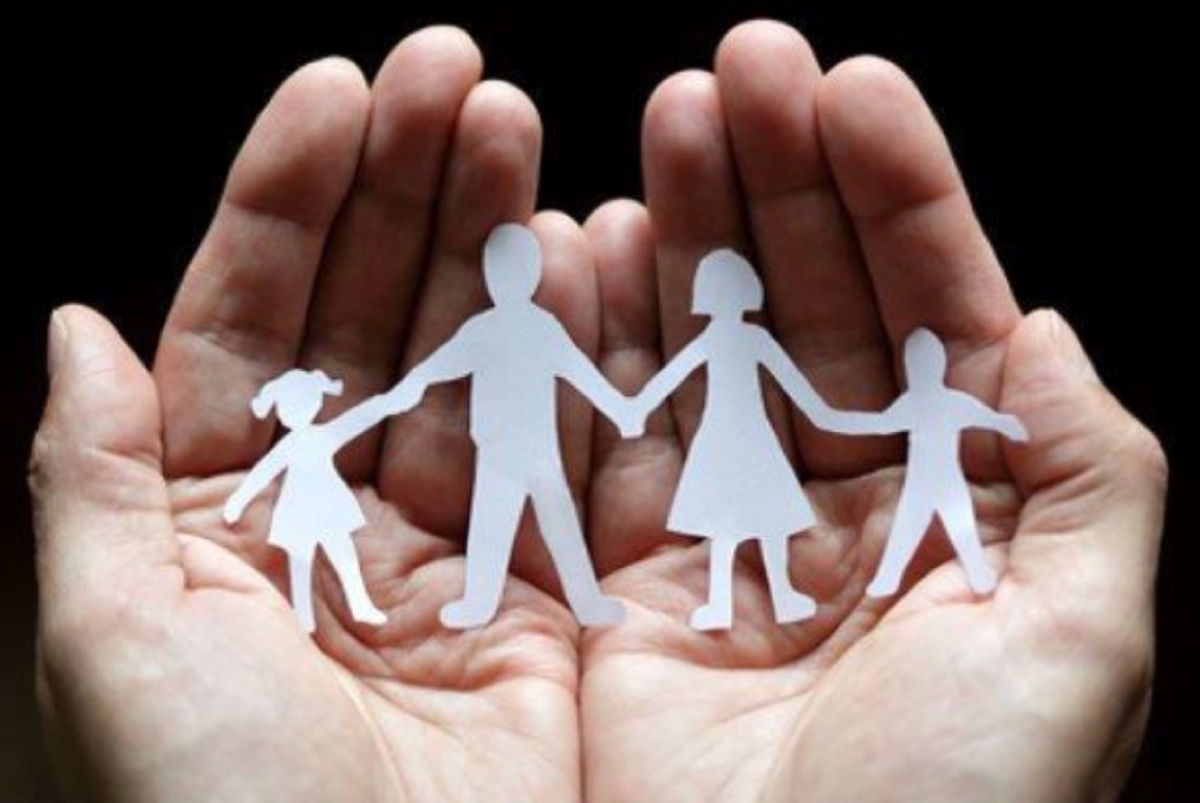 Foreldrekurs: Circle of Security (COS)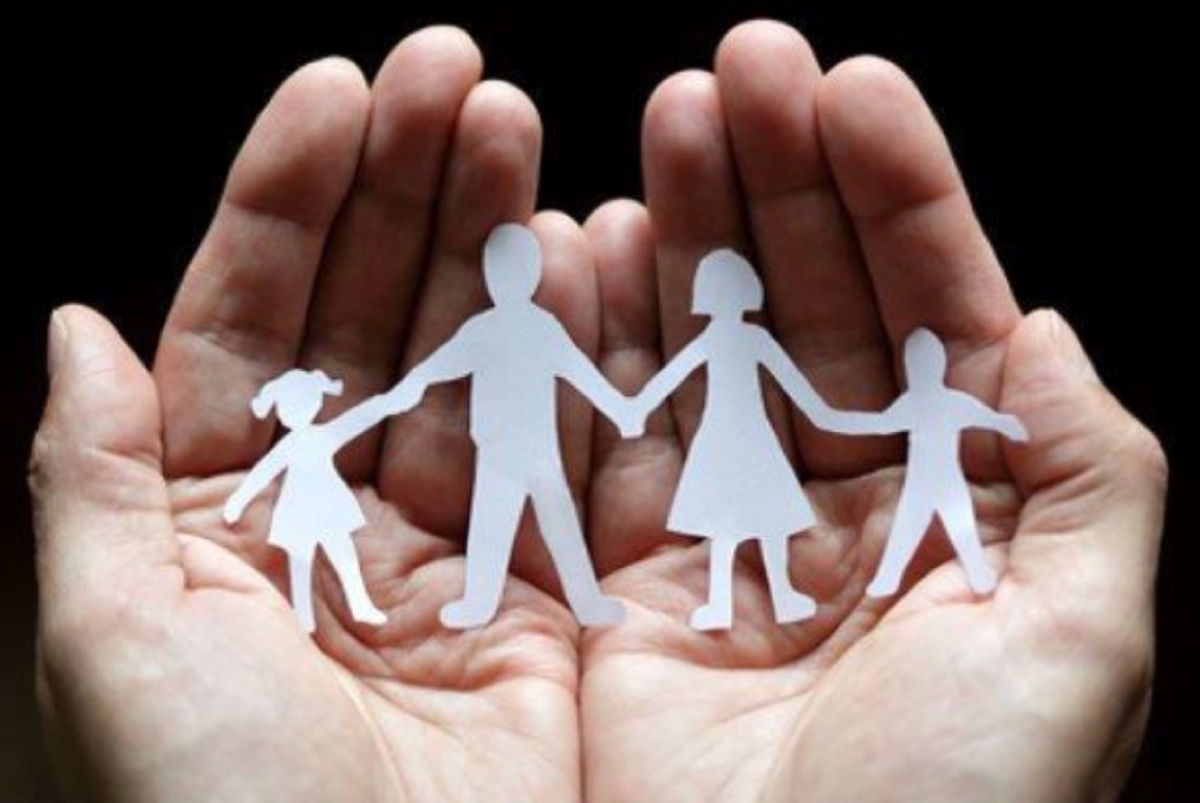 Foreldrekurset Circle of Security (COS) – et verktøy for å se gjennom barnets øyne.
Hva er COS?
Circle of Security (COS) har som mål å fremme trygg tilknytning mellom barn og omsorgsperson.
COS er utviklet av de kjente barnepsykologane Hoffman, Cooper og Powel. Programmet bygger på forskingsbaserte grunnprinsipp som skal hjelpe til å skape trygghet og gode relasjoner mellom barn og foreldre. COS skal hjelpe omsorgspersoner til å forstå hvorfor barn oppfører seg som de gjør, og hvordan barn kan få hjelp på en utviklingsstøttende måte. Det skal hjelpe barn til å utvikle god selvregulering og sosial kompetanse.
Hvem er kurset for?
For foreldre med barn i alle aldre. Kurset er spesifikt utviklet for barn under skolealder. Vår erfaring er at kurset gir mening for foreldre med barn i alle aldre og i alle relasjoner i livet.
Kurset er for foreldre som ønsker å forstå og  jobbe med samspillet med barnet sitt.
Kurset er et verktøy for å se gjennom barnets øyne.
Når og hvor
Vi starter i februar 2019. COS er en kursrekke over 8 ganger, som varer i ca. 2 timer. Kurset vil foregå i salen i 2. etg. på Det Gule Huset.
 Hver gang har sitt tema, hvor det vises filmklipp av samspill mellom foreldre og barn. Filmklippene er utgangspunktet for dagens tema.
Pris
Kurset koster kr. 4000.
COS temaer
Utforske barns behov hele veien rundt trygghetssirkelen.
Vi ønsker å formidle budskapet om at barn har behov for foreldrenes støtte både når de utforsker verden og når de opplever vanskelige følelser.
Være sammen på trygghetssirkelen
Vi ønsker å utforske betydningen av å lære barna våre å utforske følelser. Vi ser hvordan dette kun kan læres i en relasjon, og hvordan dette er viktig for utvikling av trygg tilknytning.
Veien til trygghet
Vi ser på hvordan foreldrenes psykologiske og følelsesmessige tilgjengelighet for barnet påvirker barnets formidling av følelser og behov.
Når det kjennes vanskelig å være forelder
Denne gangen er spesielt viktig for dem som har barn som viser mye sint atferd, atferd ute av kontroll eller er i risiko for å utvikle slike vansker. Vi ser på balansen mellom det å være en tydelig og samtidig god forelder.
Betydningen av reparasjoner i relasjoner
Vi utforsker hvordan vi forstår at det underliggende budskapet i et sterkt følelsesuttrykk er «jeg trenger deg og jeg vet ikke hva jeg skal gjøre med det jeg føler».
Kursholdere
Marianne Paulshus
Grunnutdannelse som førskolelærer og lang arbeidserfaring innen terapeutisk arbeid med barn og ungdom.
Videreutdannelse innen
Systemisk familieterapi
Kognitiv terapi
Konflikthåndtering/meklingskompetanse
Veiledning
COS sertifisert
Grunnutdannelse som sosionom og lang arbeidserfaring innen terapeutisk arbeid med barn, ungdom, par og familier.
Lisbeth har klinisk godkjenning innen familieterapi.
For mer informasjon og påmelding ta kontakt med Lisbeth Gaarder: tlf. 977 98 849 eller e-post lgaarder@online.no
https://gulehuset.no/wp-content/uploads/2016/11/Hender-og-barn.jpeg
803
1200
Det Gule Huset
https://gulehuset.no/wp-content/uploads/2014/02/logoDGH-300x97.png
Det Gule Huset
2018-12-07 12:43:21
2019-01-25 13:36:45
Foreldrekurs: Circle of Security (COS)