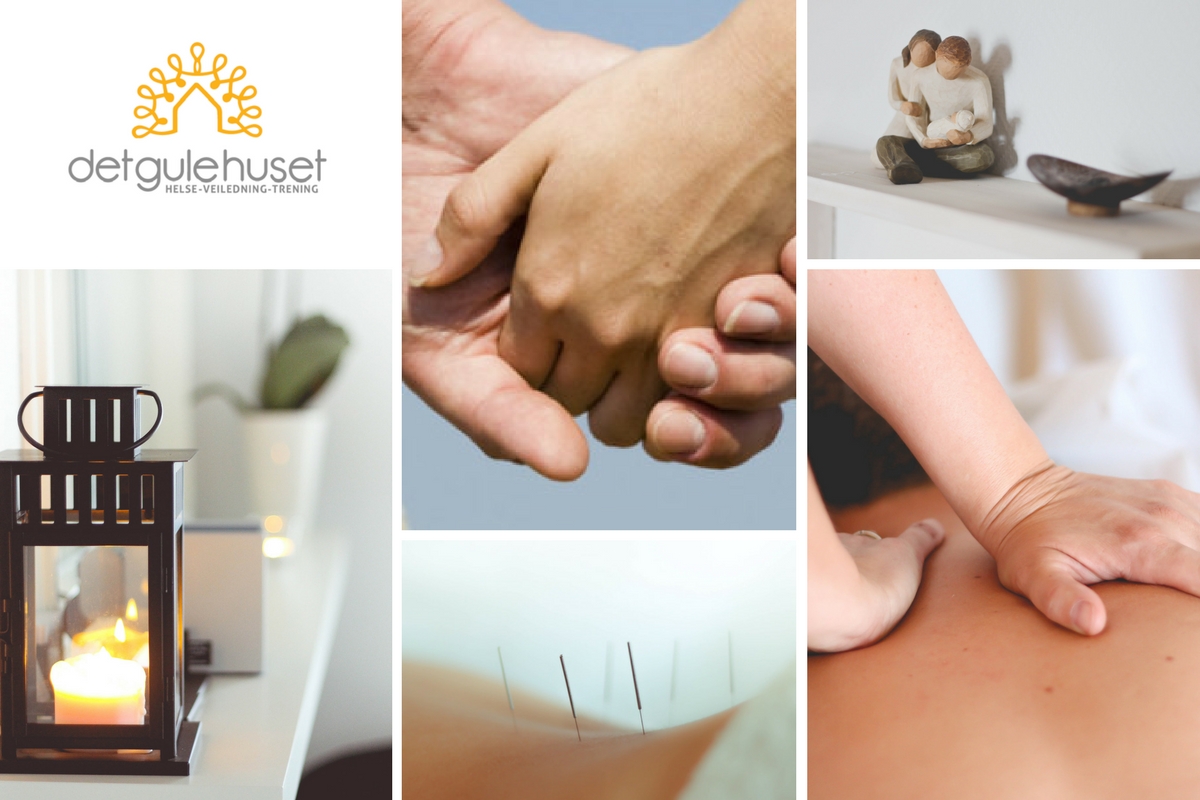 Ledige kontorer på Det Gule Huset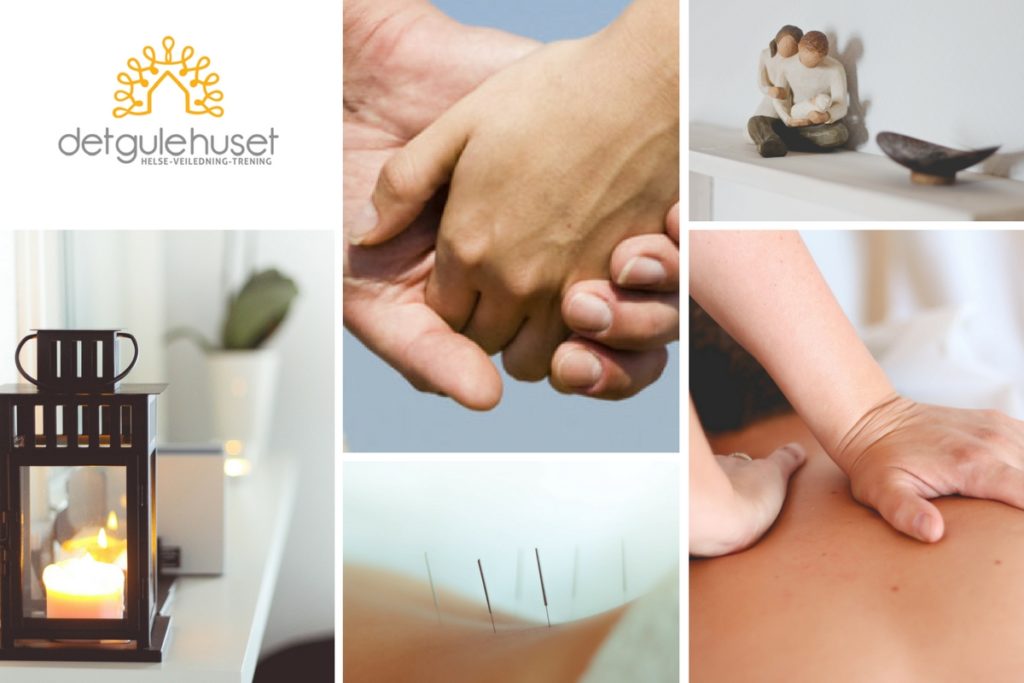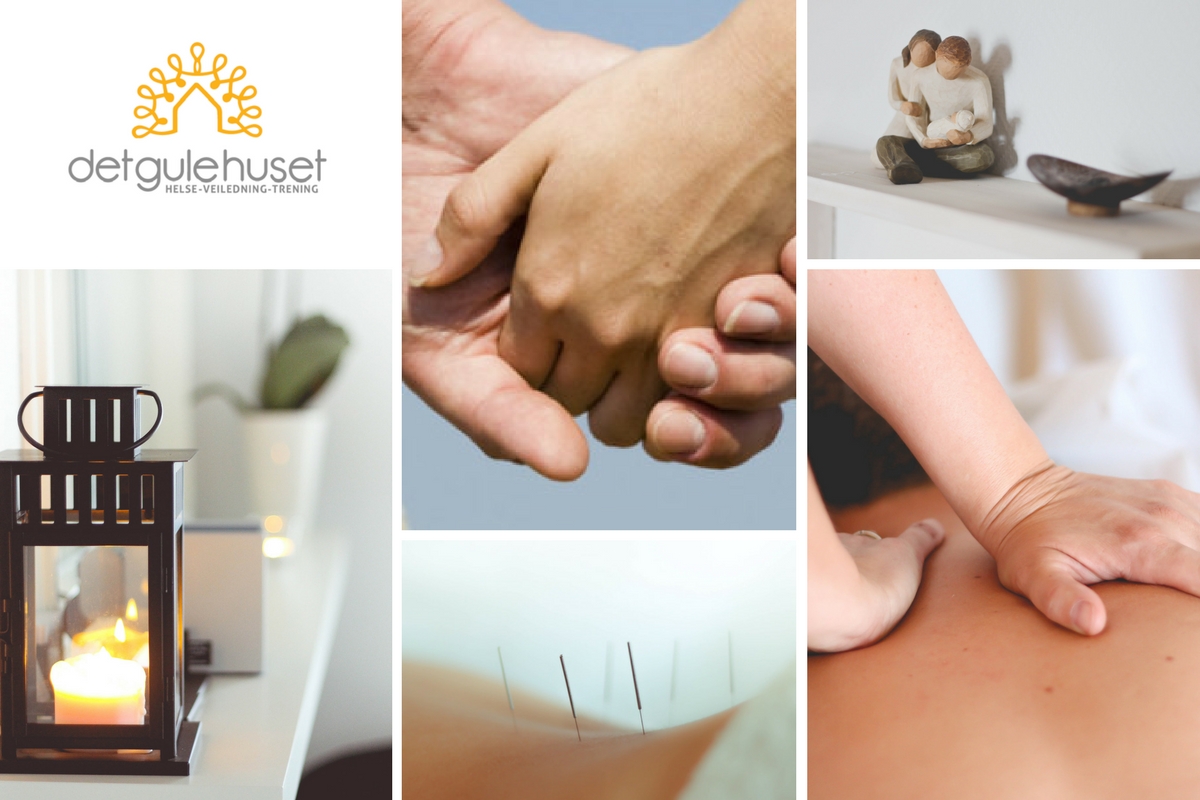 Vil du bli en del av vårt hyggelige arbeidsmiljø på Det Gule Huset?
Vi har to ledige kontorer på Det Gule Huset, og ønsker å utvide vårt kollegiale fellesskap med to (eller flere, deltid) hyggelige og positive aktører som kan utfylle vårt nåværende tjenestetilbud.
Vårt fellesskap består i dag av 15 positive og omgjengelige aktører innen et bredt tjenestetilbud: jordmor, gynekolog, familieterapeut, fysioterapeut, psykomotorisk fysioterapeut, akupunktør, osteopat, psykologer, kognitiv terapeut, gestaltterapeuter, yoga, pilates, taichi og qigong.
Vi søker positive og engasjerte medarbeidere som ønsker å bidra både faglig og kollegialt til det beste for fellesskapet og våre kunder. Leieforholdet er for selvstendig næringsdrivende.
Søknad kan sendes til styreleder Ingelin Jorselje: ingelin@gulehuset.no. Dersom du har spørsmål eller ønsker ytterligere informasjon ta kontakt på telefon 47607415.
https://gulehuset.no/wp-content/uploads/2017/12/DGH-collage.jpg
800
1200
Det Gule Huset
https://gulehuset.no/wp-content/uploads/2014/02/logoDGH-300x97.png
Det Gule Huset
2019-06-07 12:47:07
2019-06-07 12:47:14
Ledige kontorer på Det Gule Huset